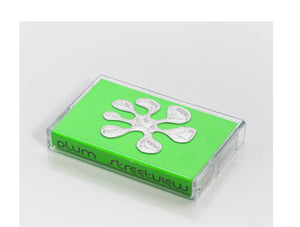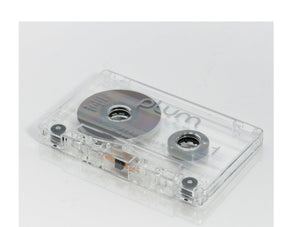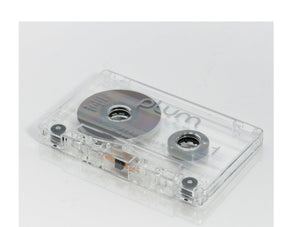 PLUM - "StreetView" cassette tape
PLUM - "StreetView" full length cassette tape.
Clear shell with metallic silver imprint.
Riso printed J card.
Reflective metallic sticker on outer box.
Cassette release includes physical only bonus track.
Started in 2016, PLUM is an ambient project by Chaz Bear of Toro y Moi.